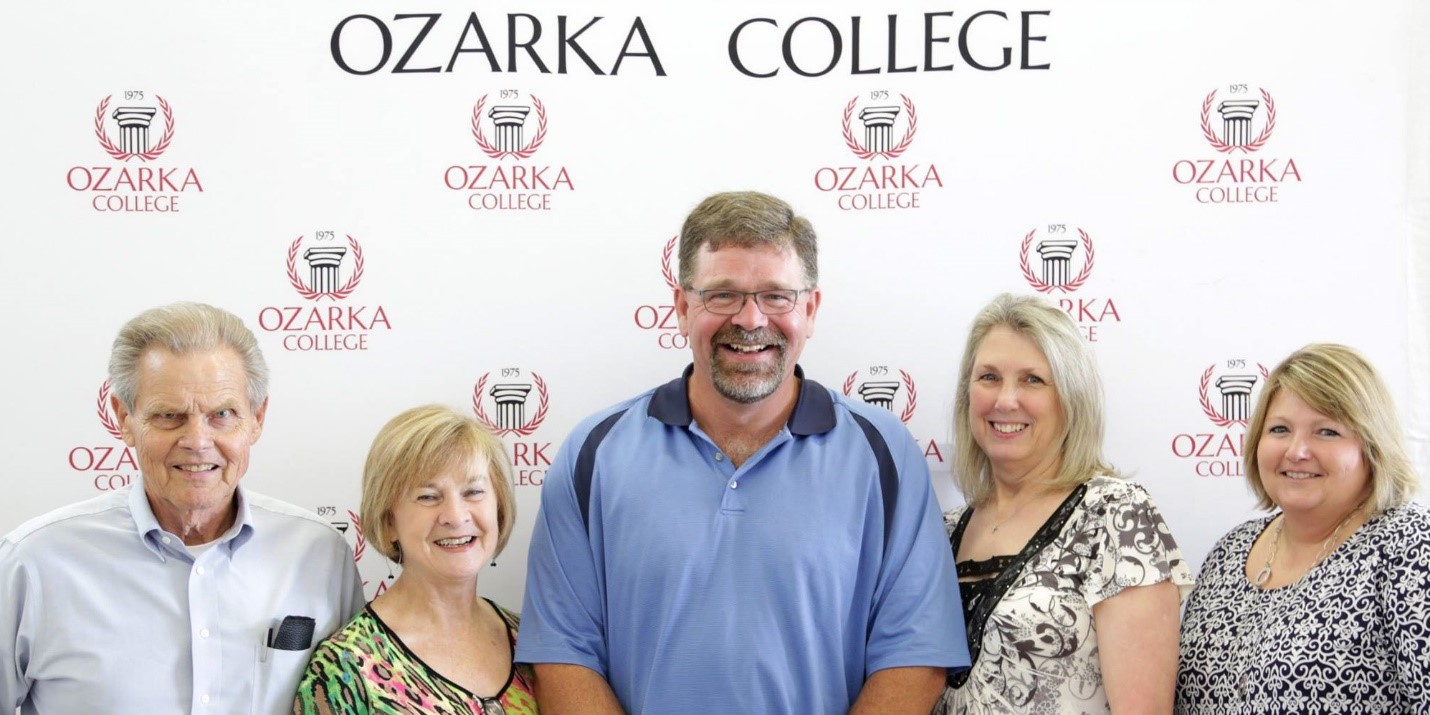 The Ozarka College Adult Education Program serves Fulton, Izard, and Stone Counties. The program offers small group and/or individualized instruction in various locations to serve students. Instruction in Basic skills, GED preparation, WAGE™ Certification, Financial Literacy, College and Career Readiness, and Ready for Work classes are offered. GED testing is available for students who have qualifying scores on the GED Ready pretests.
Trish Miller, Director of Adult Education
Debbie Yancey, Administrative Specialist
Kendall Morrison, Adult Education Instructor
Dr. Wayne Wilson, Adult Education Instructor
Sandra Miller, GED Examiner
Please call Debbie Yancey at (870) 368-2051 for more information.